X|| Story Prototyping & Development
We use industry standard soft and hardware, analogue materials and ready-made digital platforms, often including the intended audience in co-design processes.
We are experienced at organising stakeholder design summits to allow all parties to feed into the design and development process.
We have produced work for theatre companies, museums and academic research projects.


---
Gallery
---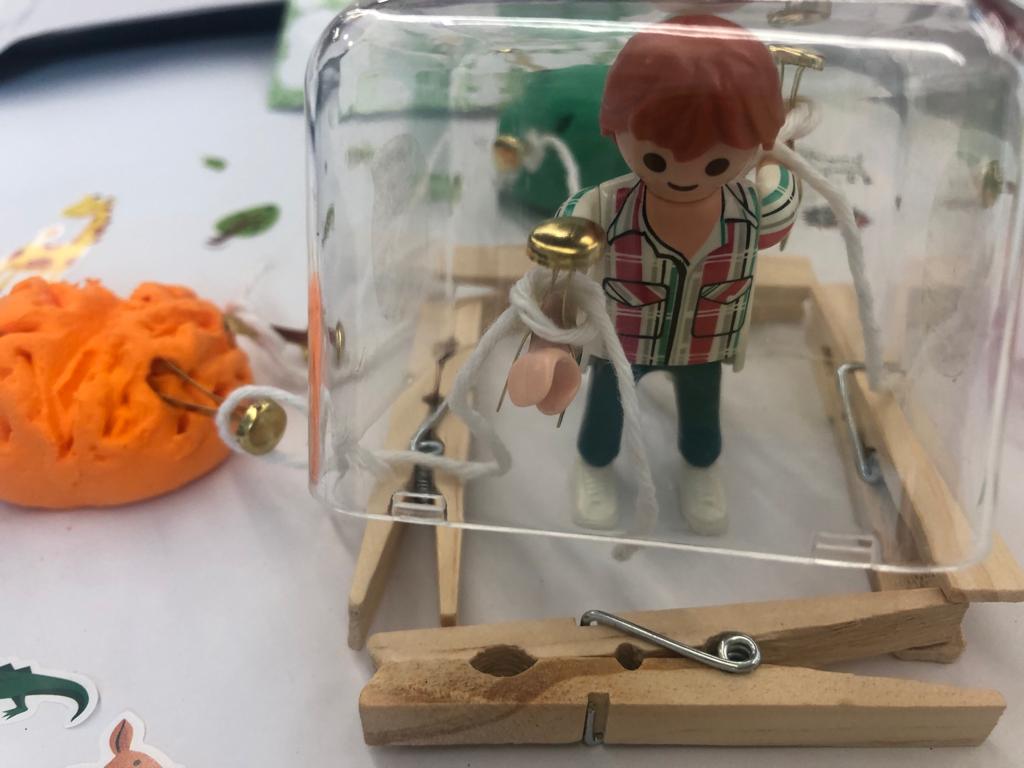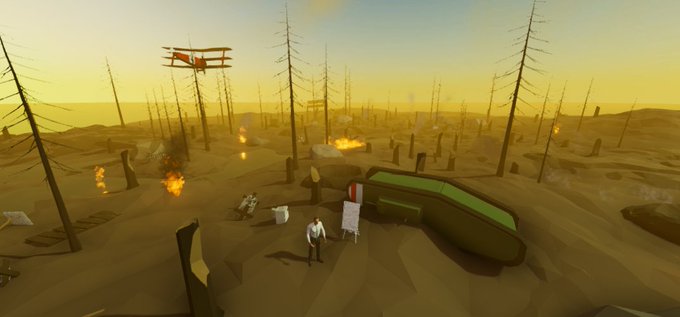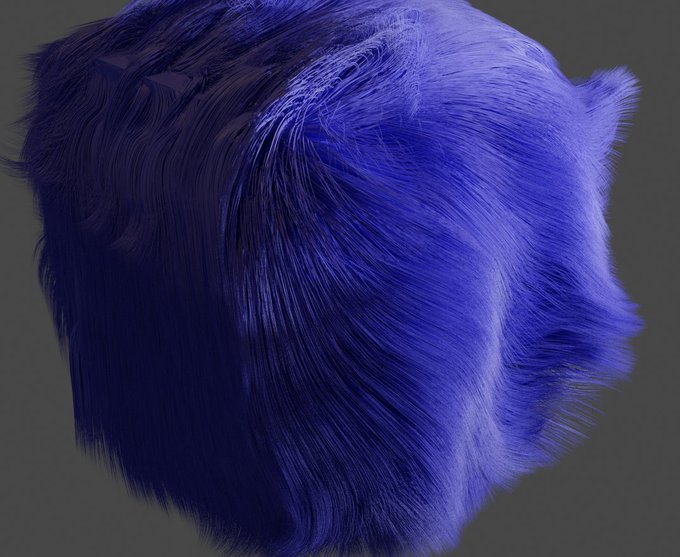 ---
Project Examples
---
AI-Amusement Park
September 2022 - March 2023

Part of MozFest, the Mozilla Foundation
Recognising the need for greater public understanding of how machine learning and other algorithms work, this project proposes to create a Mozilla Hubs and mixed reality AI themed amusement park, including a physical installation, VR and AR and Hubs Playgrounds, designed for visitors to transparently experience machine learning algorithms and data processing mechanisms as embodied experiences.
Image:
The AI-Musement Park, Mozilla Hubs space, work in progress
Image:
AI animation for Monstrous, an artificially generated performance and mediation of Moby Dick by Herman Melville
---