X||dinary Stories: consultancy for digital & immersive storytelling.

Our expertise is in researching through innovative methods, co-design and prototyping of stories that use combinations of established, emerging and future facing technologies. We understand physical computing, virtual and digital materials and a range of gaming engines.

We are experts at including audiences in research, development and user testing through the teaching and use of industry standard soft and hardware, even if they have never used them before. In particular working with children, young people and marginalised groups.

Our processes save companies, museums and NGOs funds by ensuring best fit between story, audience experience, platform and materials.

We are experienced bid writers, teachers, public speakers and practitioners, and always adhere to the very best ethics and sustainable practices.

Contact: XORdinaryStories@gmail.com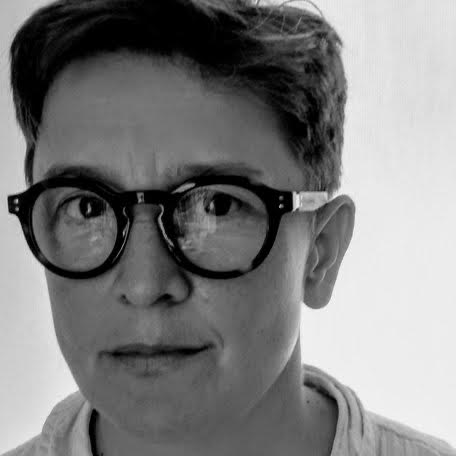 Dr Eleanor Dare
Eleanor Dare is an academic and critical technologist with a PhD and MSc in Arts and Computational Technologies from the department of Computing, Goldsmiths. Eleanor was formerly Reader in Digital Media and Head of Programme for MA Digital Direction, at the Royal College of Art. Eleanor is now working with Cambridge University, Faculty of Education, as well as supervising PHD students at the RCA and UCL. A full list of publications, exhibitions etc can be found
here.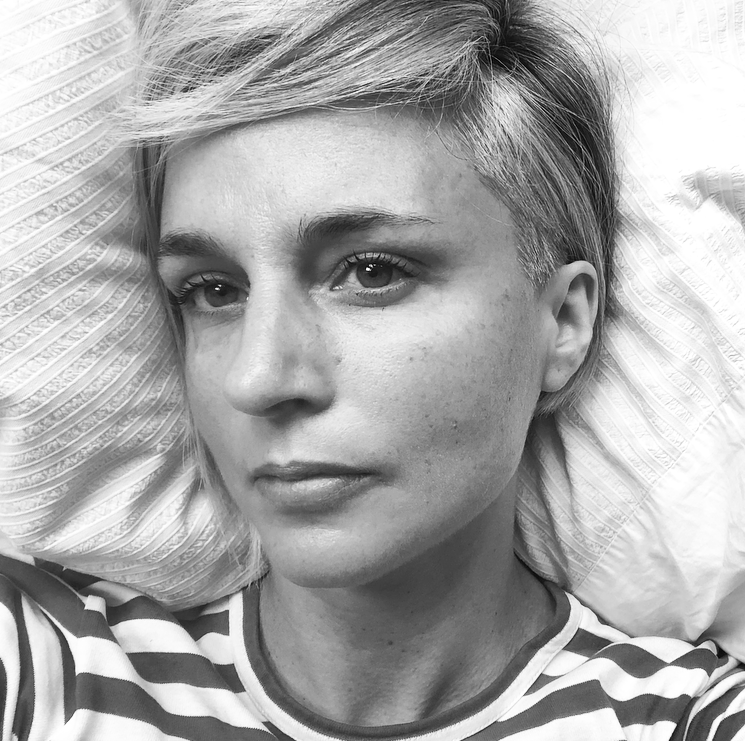 Dr Dylan Yamada-Rice
Dylan has held academic posts in Childhood Education at the University of Sheffield, Acting Head of Information Experience Design at the Royal College of Art and in Immersive Stortelling in the School of Digital Arts at Manchester Met University.
She is an expert in storytelling for child audiences. Having worked for several years in the Kids Media Industry.
Her educational background includes degrees in Asian Art History, Japanese Art History, Childhood Education, Research Methods and Semiotics. This interdisciplinary background also allows her to quesion the role of culture to stories and storytelling technologies. More about Dylan's work can be found
here.
Angus Main
Angus is a designer, researcher, and critical technologist who has over 12 years of experience working within interaction design and education. His career began in industry, leading design and programming teams for digital agencies and managing strategic research and development. Since 2011 Angus has worked in Higher Education, bringing his experience of digital technology practice to teaching interaction design and creative coding in art and design institutions. He established the Physical Computing Workshop at Central Saint Martins, supporting students across all disciplines on digital/physical hybrid projects. This involved teaching a range of technical skills such as electronics, programming and physical prototyping, as well as establishing critical approach to digital information and interface design.