Short Courses & Workshops
We offer workshops and short courses to a range of companies, or as visiting academics to universities around the world. Tailor making the content to suit your needs, we use a mixture of theory, critical engagement, and hands-on activities with no skillset entry barriers.
---
Workshops
---
Gipton Space Agency
June 2023, Space 2, Gipton Leeds
---
This workshop focused on tech determinism through using space tourism as the context. Workshop participants were split into two teams: one focused on creating an advertising campaign to attract billionaires to travel to space, and the other protestors to the space agency.
We introduced all participants to machine learning, text-to-image ai generators, ai comic generators and brought a whole range of physical materials.
A blog post outlining thoughts on the workshop can be read
here
. As well as, one on Animating resources for intergalactic justice, which can be read
here.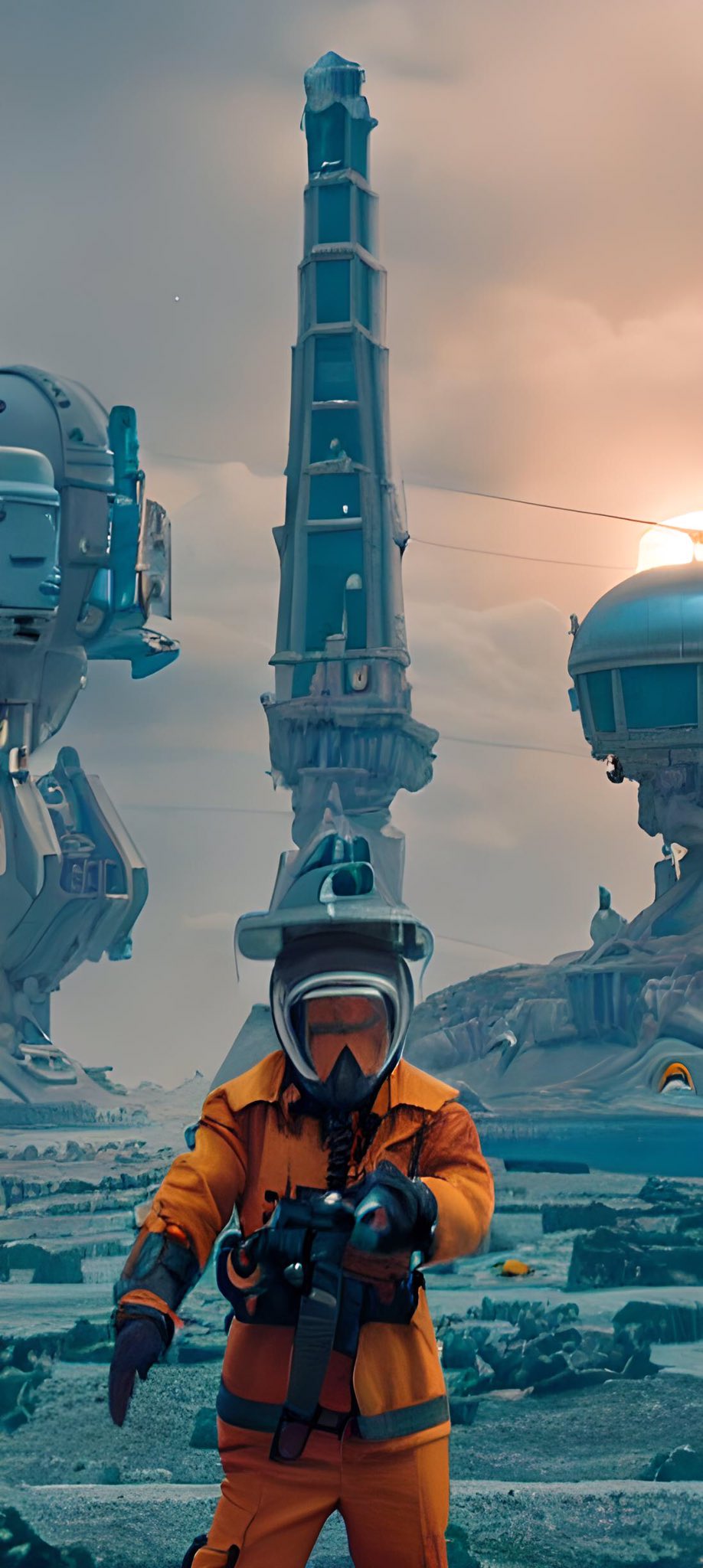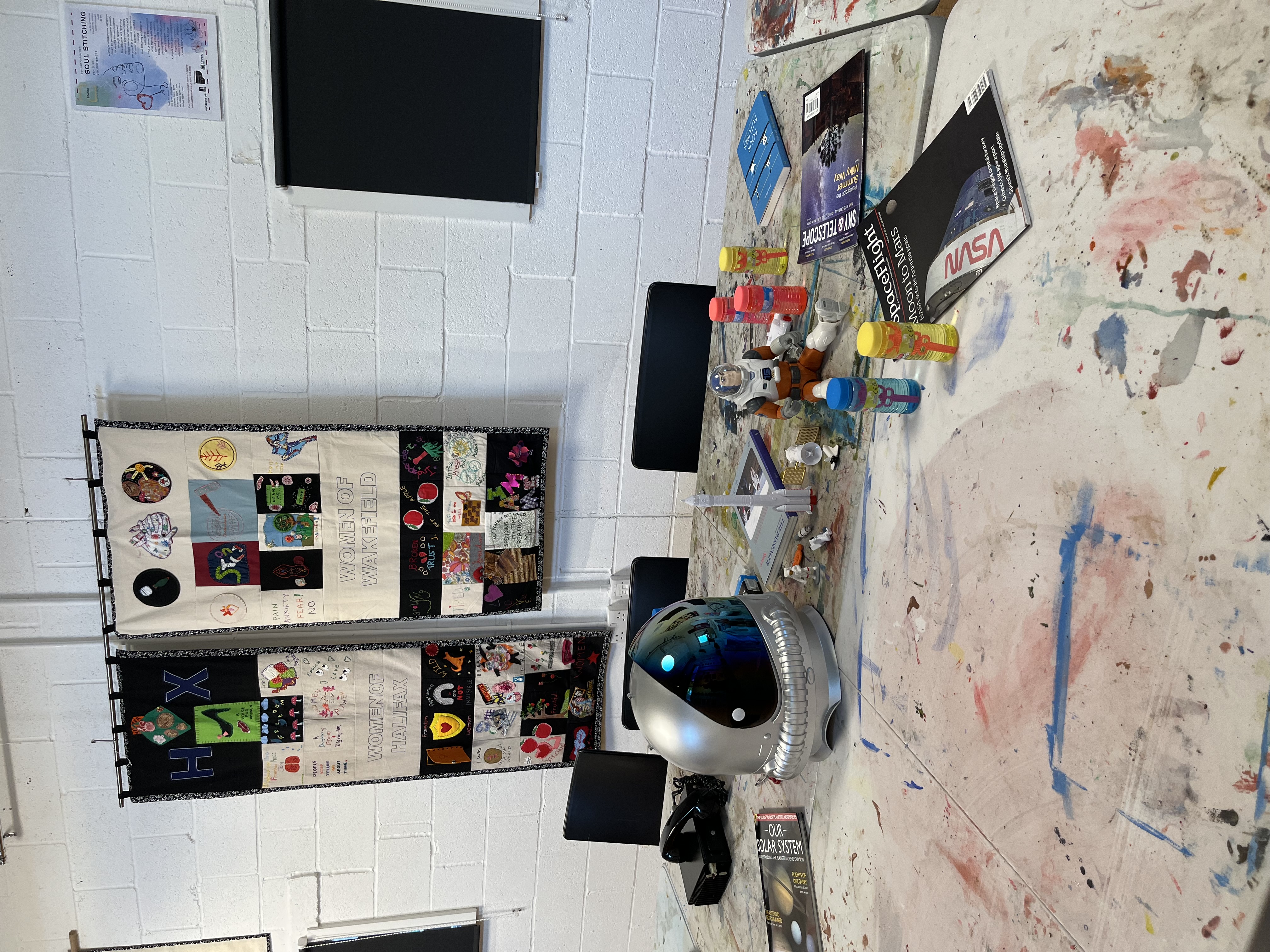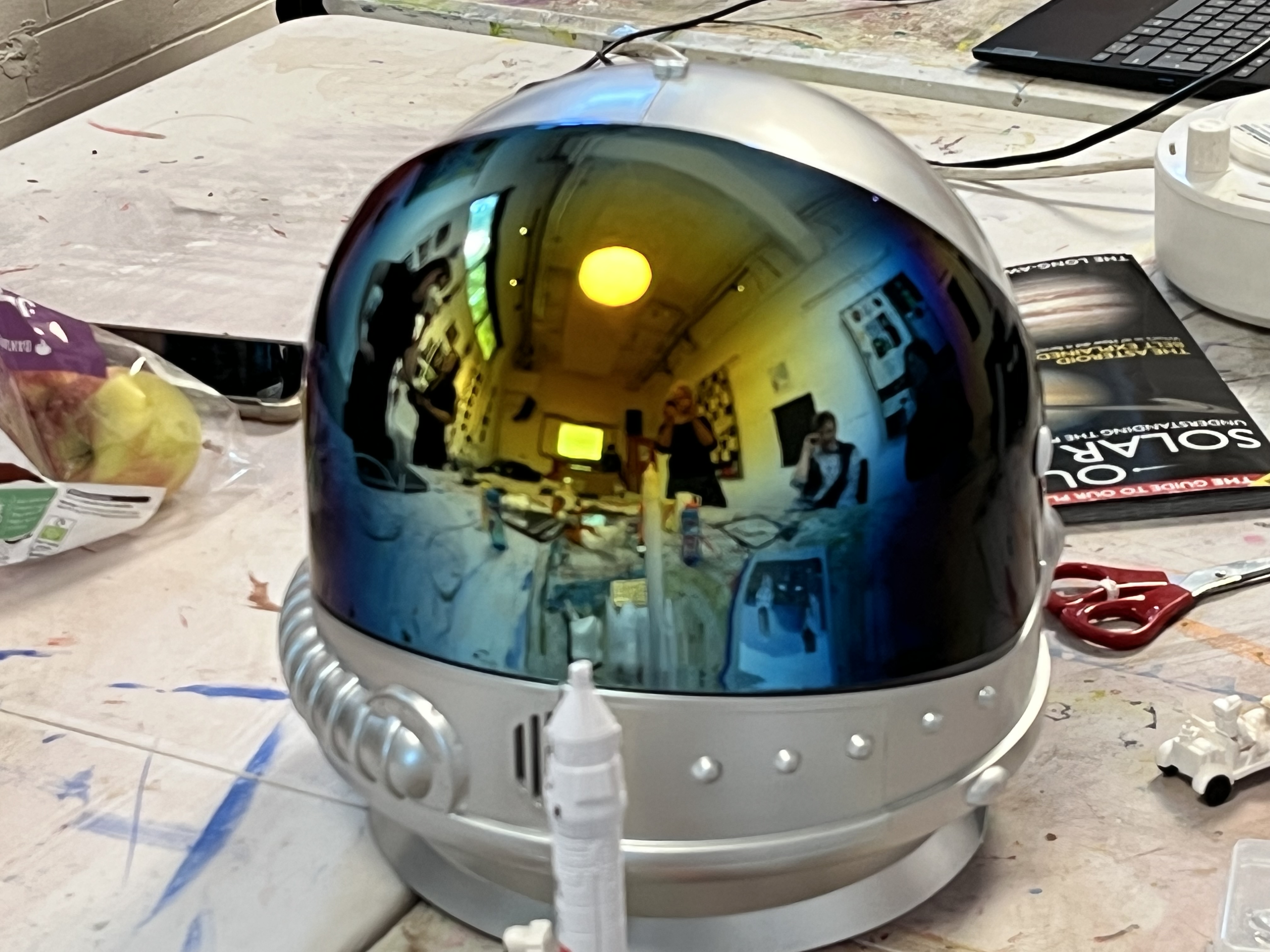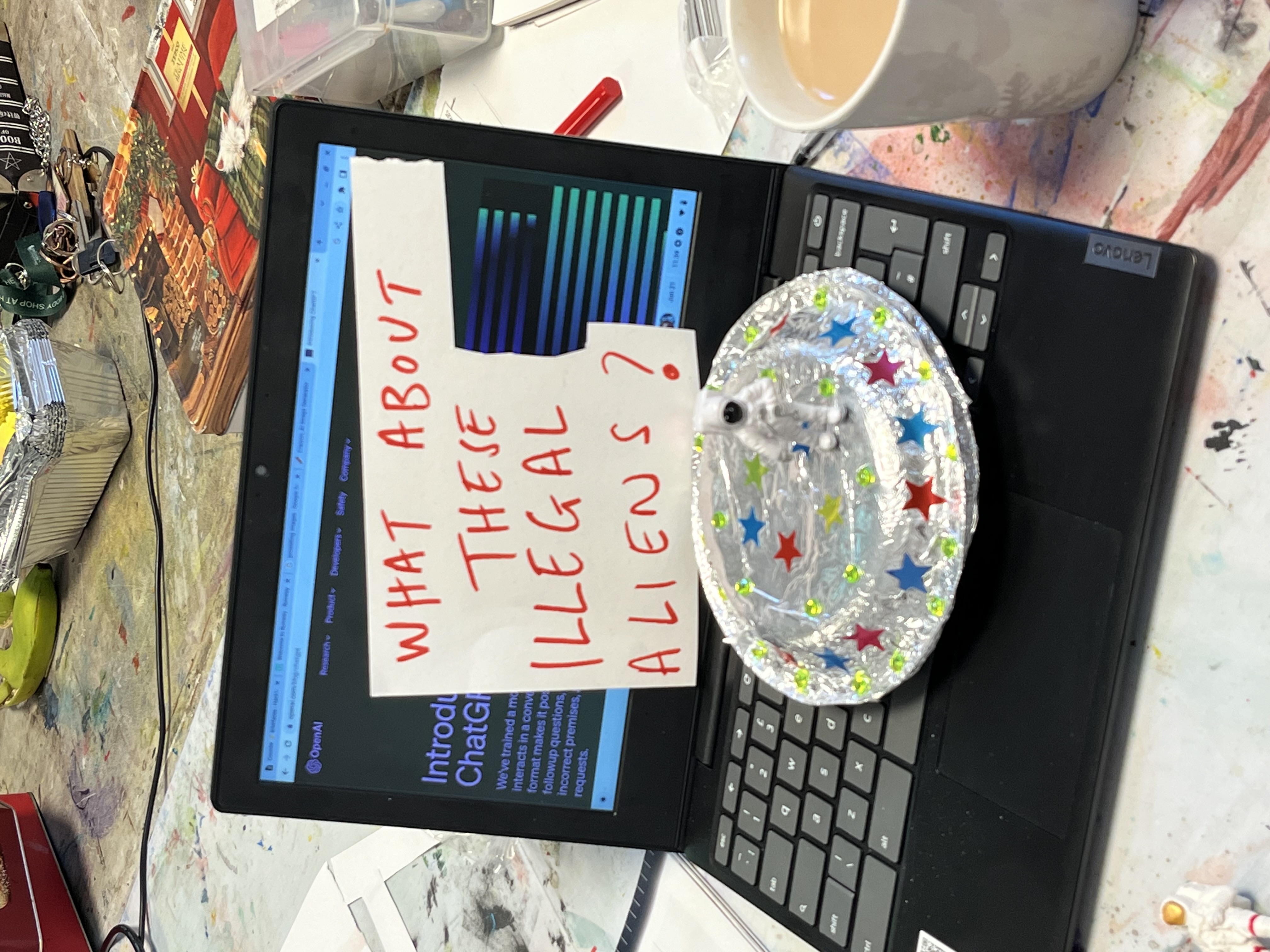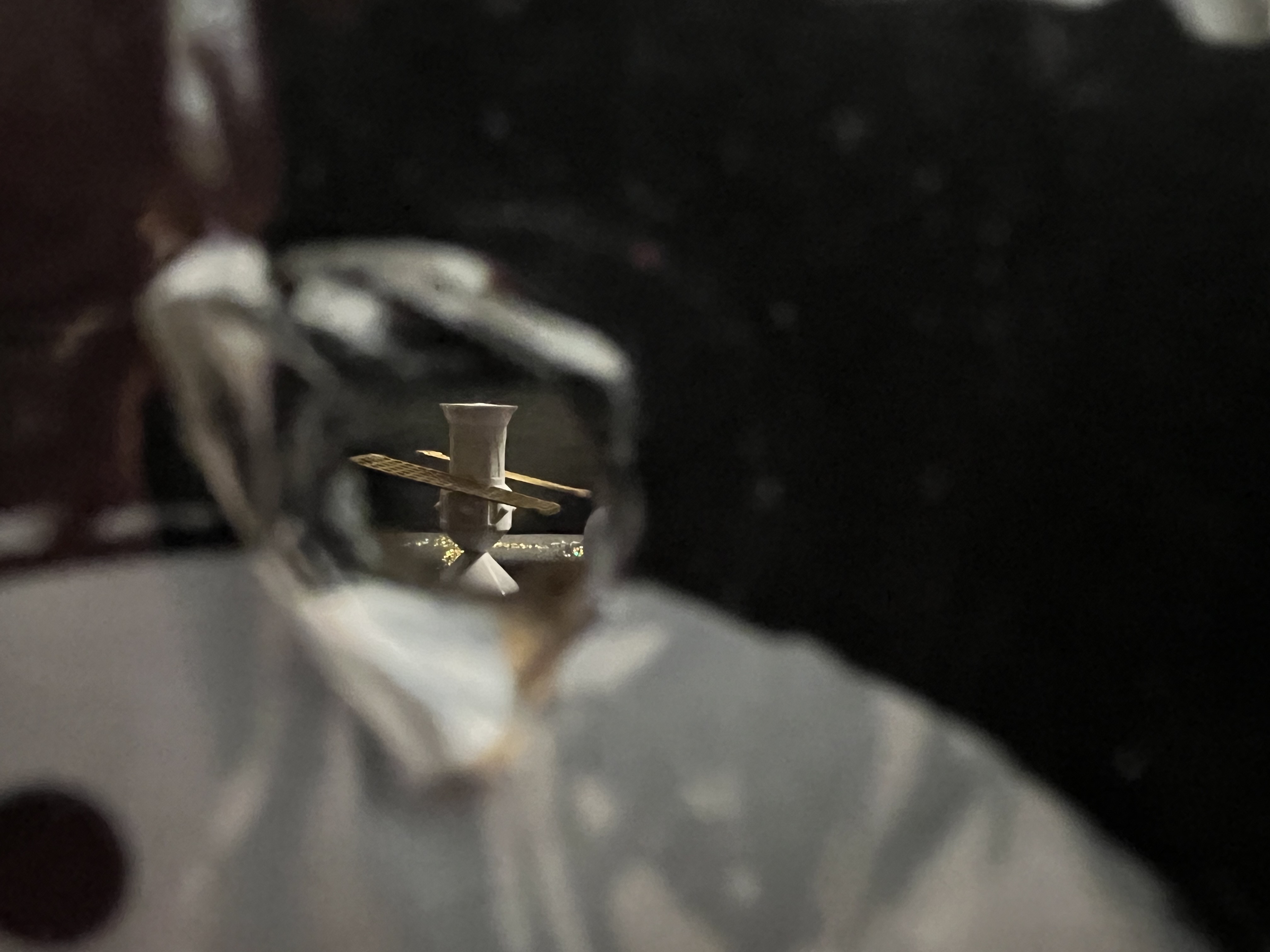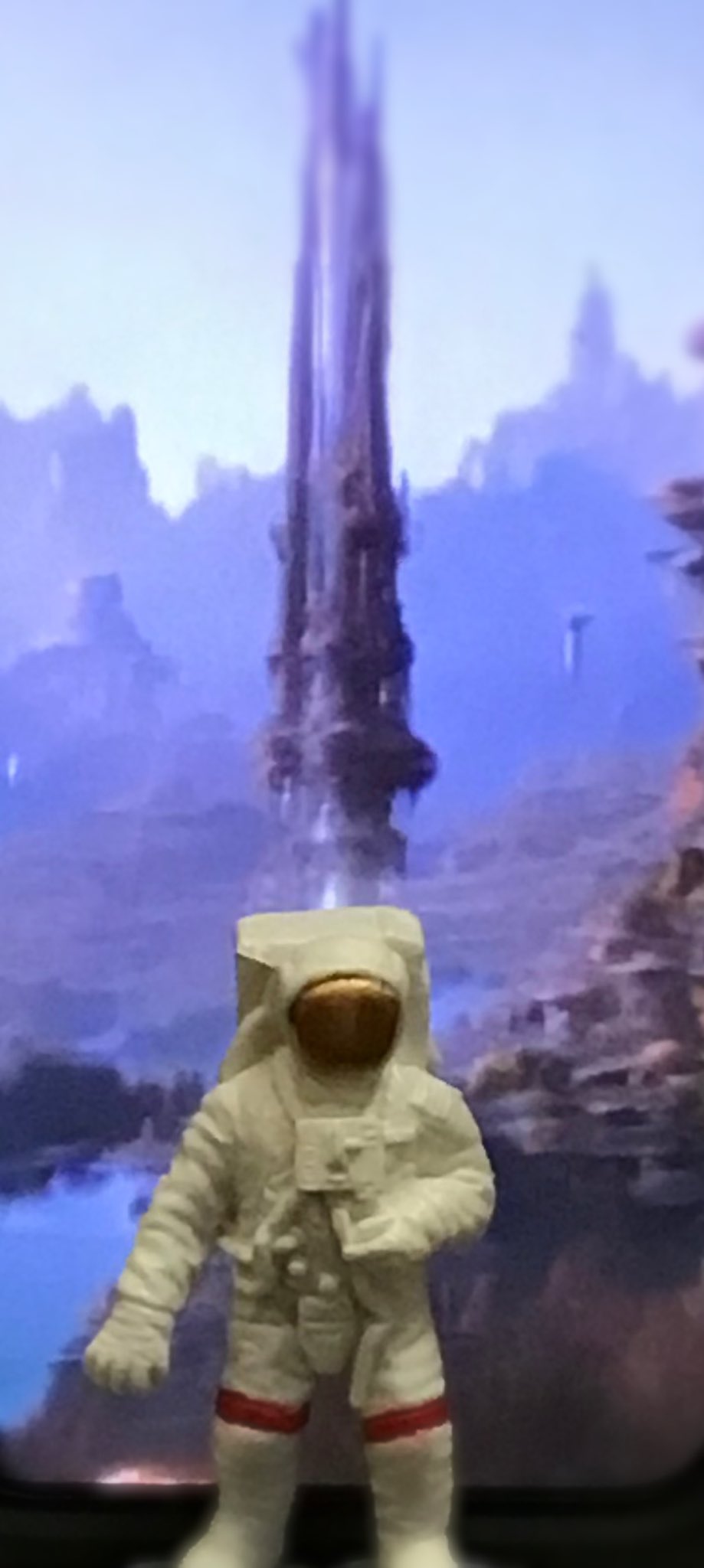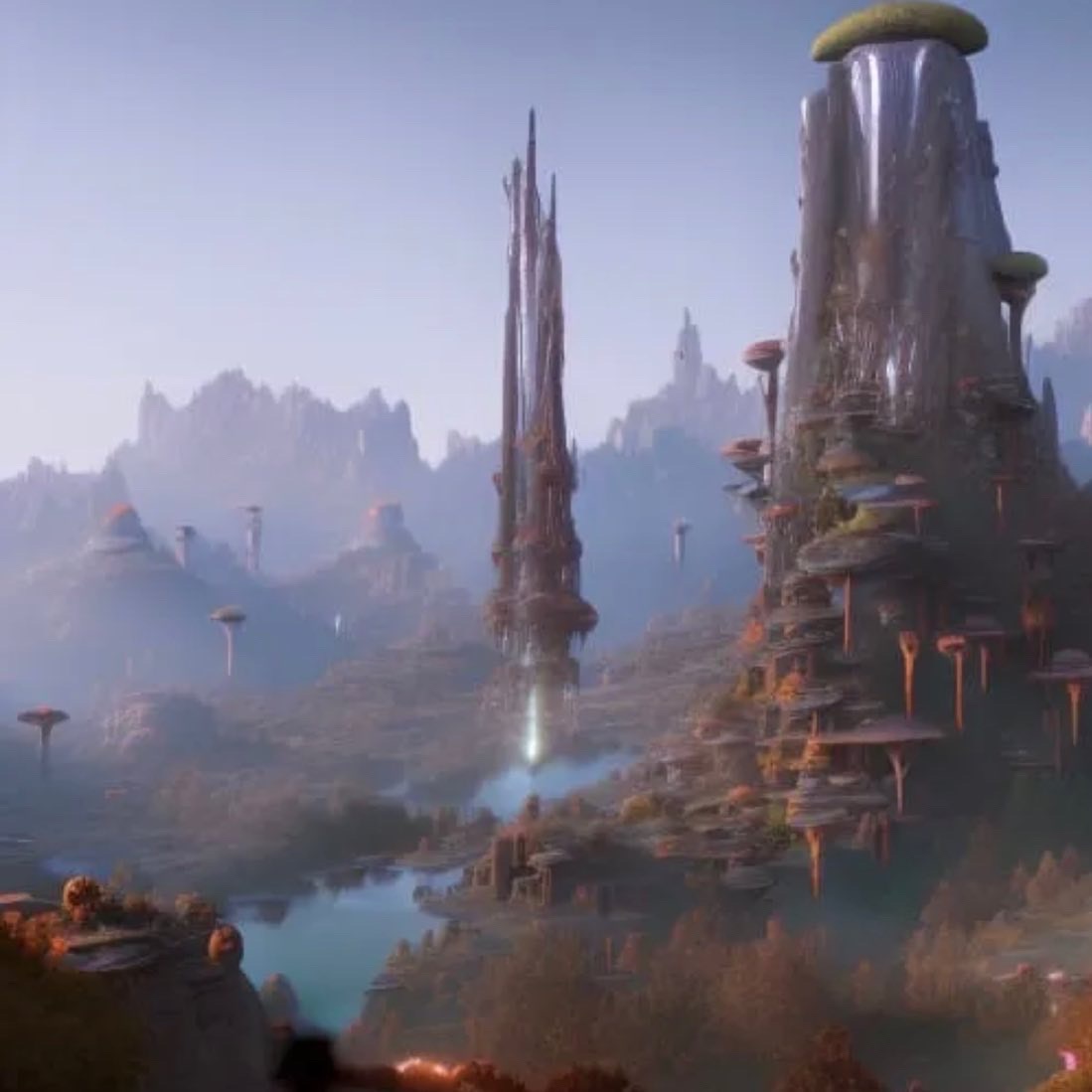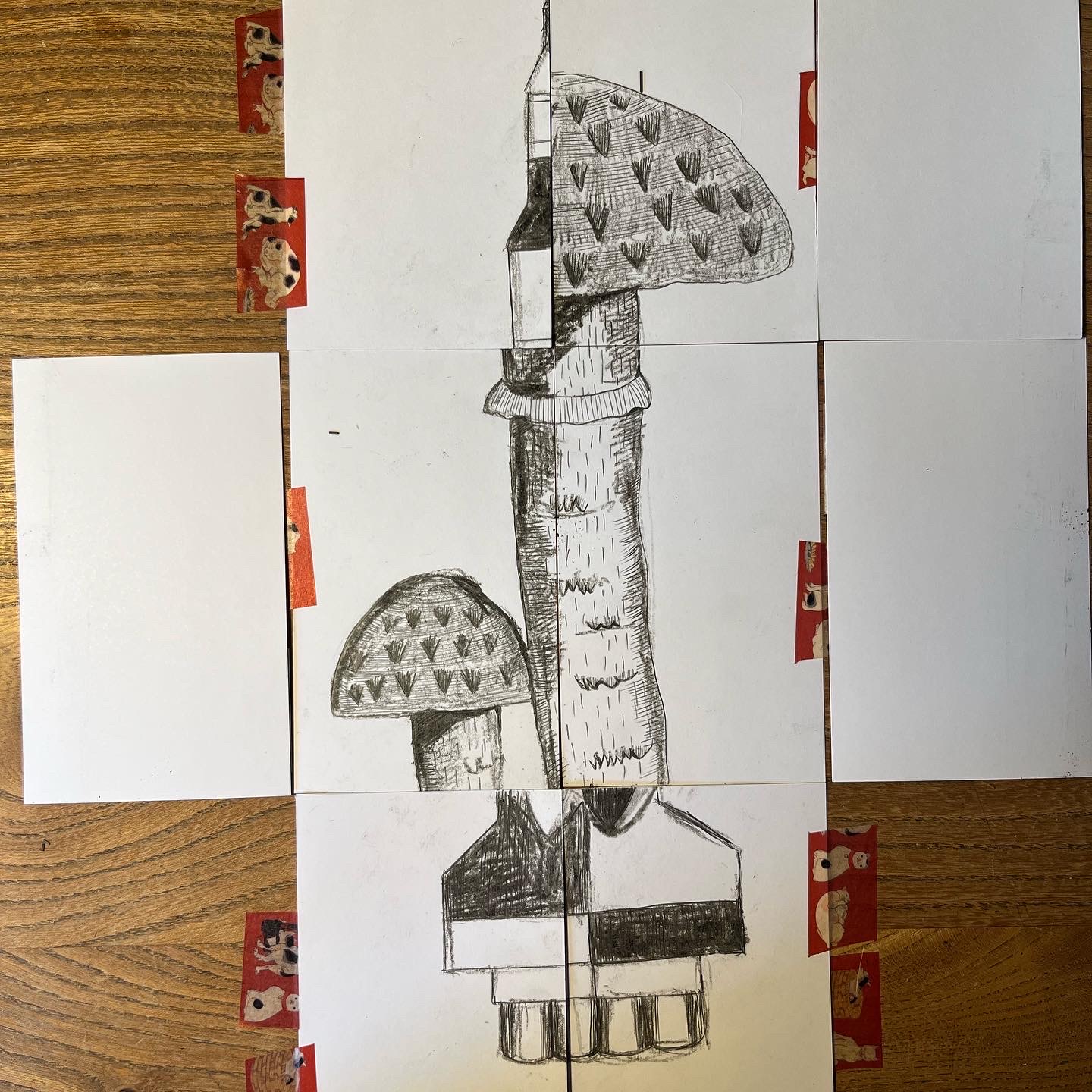 Fake advertising made by the workshop participants:
Fake protest material made by the workshop participants:
---
Babel
June 2023, Hackstock, Rich Mix, Shoredirch, London
---
Beginning with Borges'
Library of Babel
that contains all books in the Universe, both coherent and nonsensical, the library is at first seen as a rich resource, however the glut of it inevitably drives humans mad, we invited participants to
Hackstock
to reflect on this as a metaphor for ai and to join a discussion on tech determinism while building a Tower of Babel from tech junk, sensors and LEGO.
We also created ai and hand-drawn comics to act as additional prompts for workshop participants. The ai generated comics were intended to act as further provocation to the contextual narrative. This was juxtaposed to the hand-drawn comics which drew on Sheldrake's work on fungi entanglements to create interchangeable natural and human-made communication networks to imagine alternative more-than-human futures.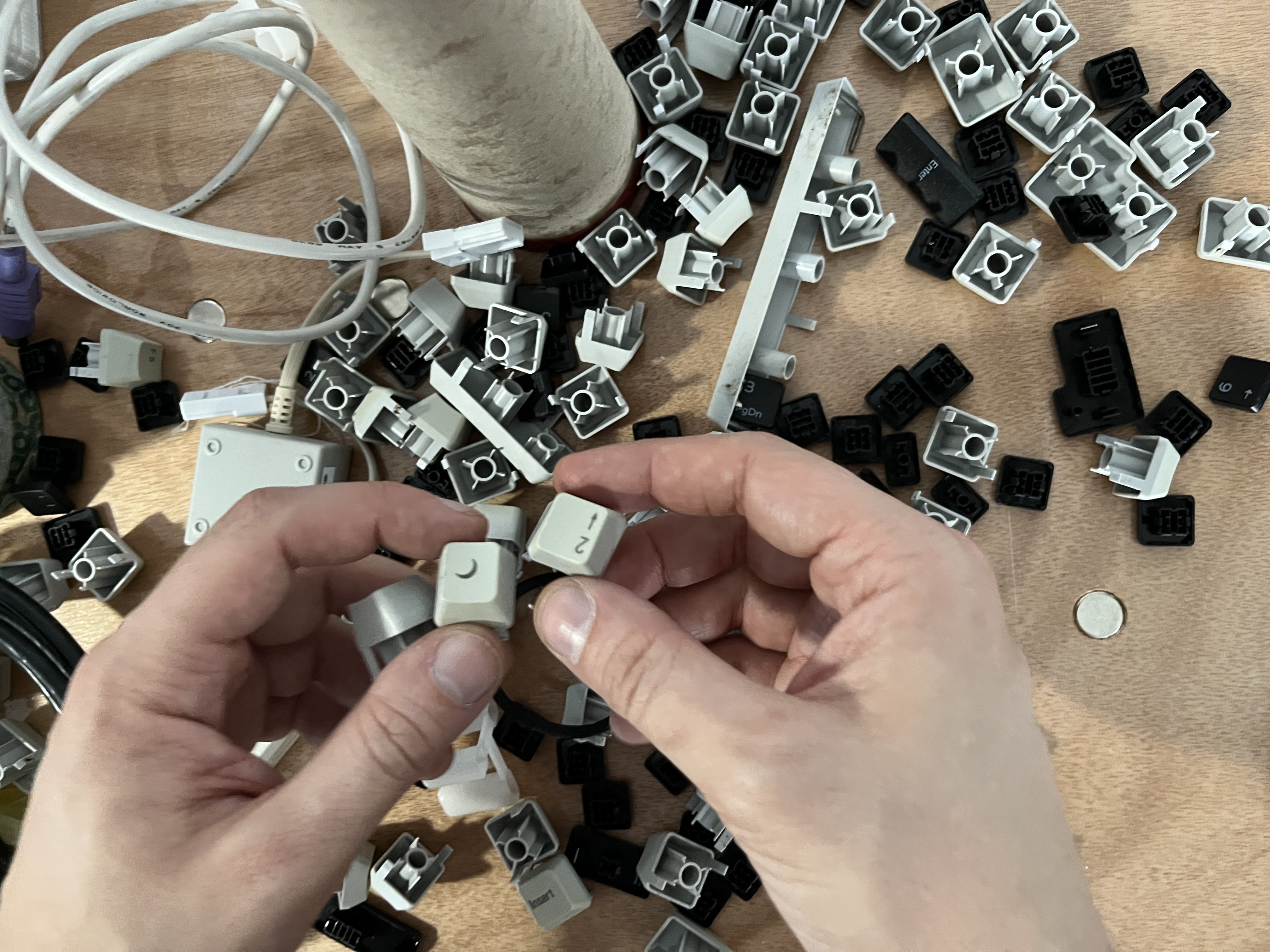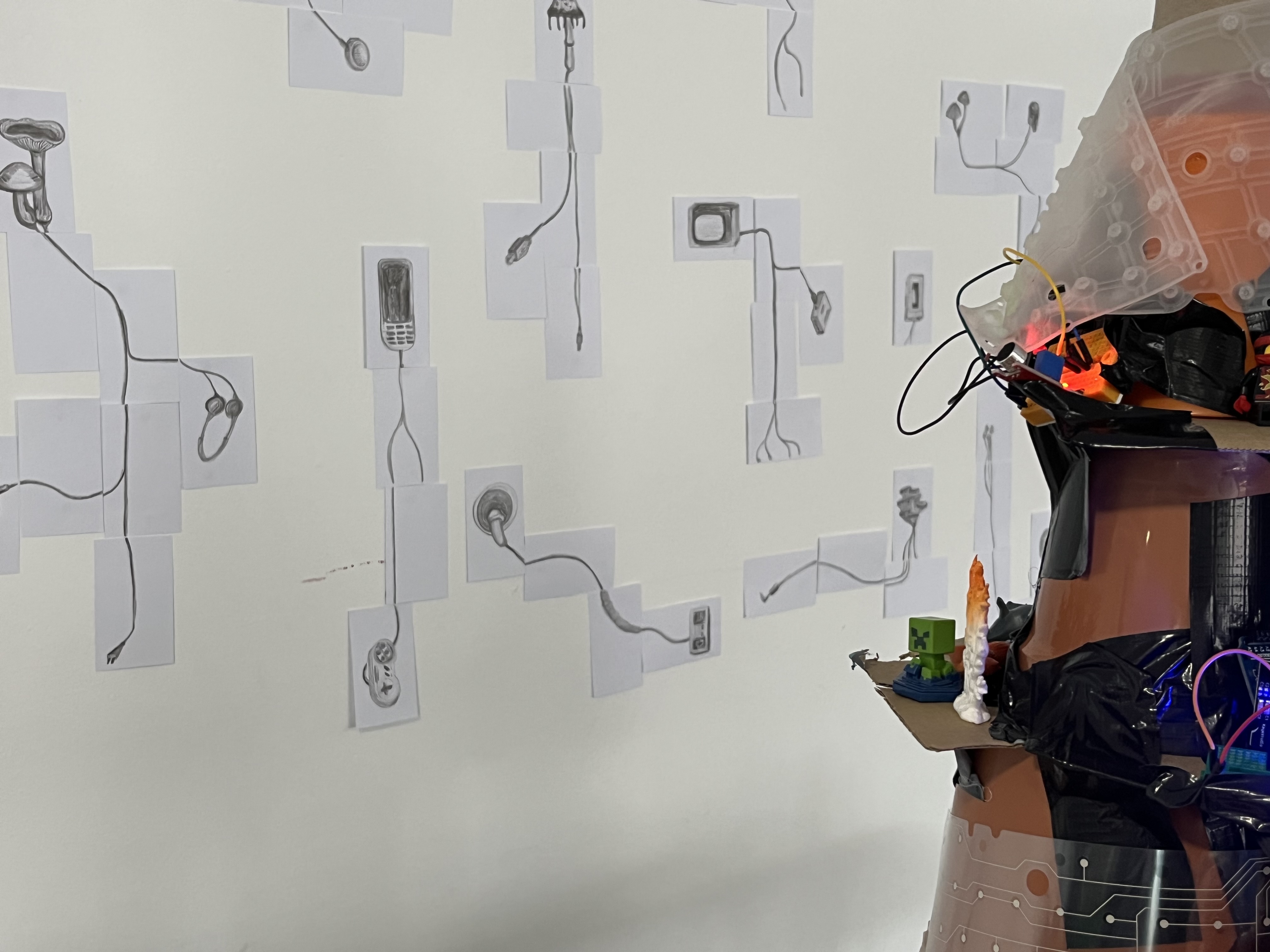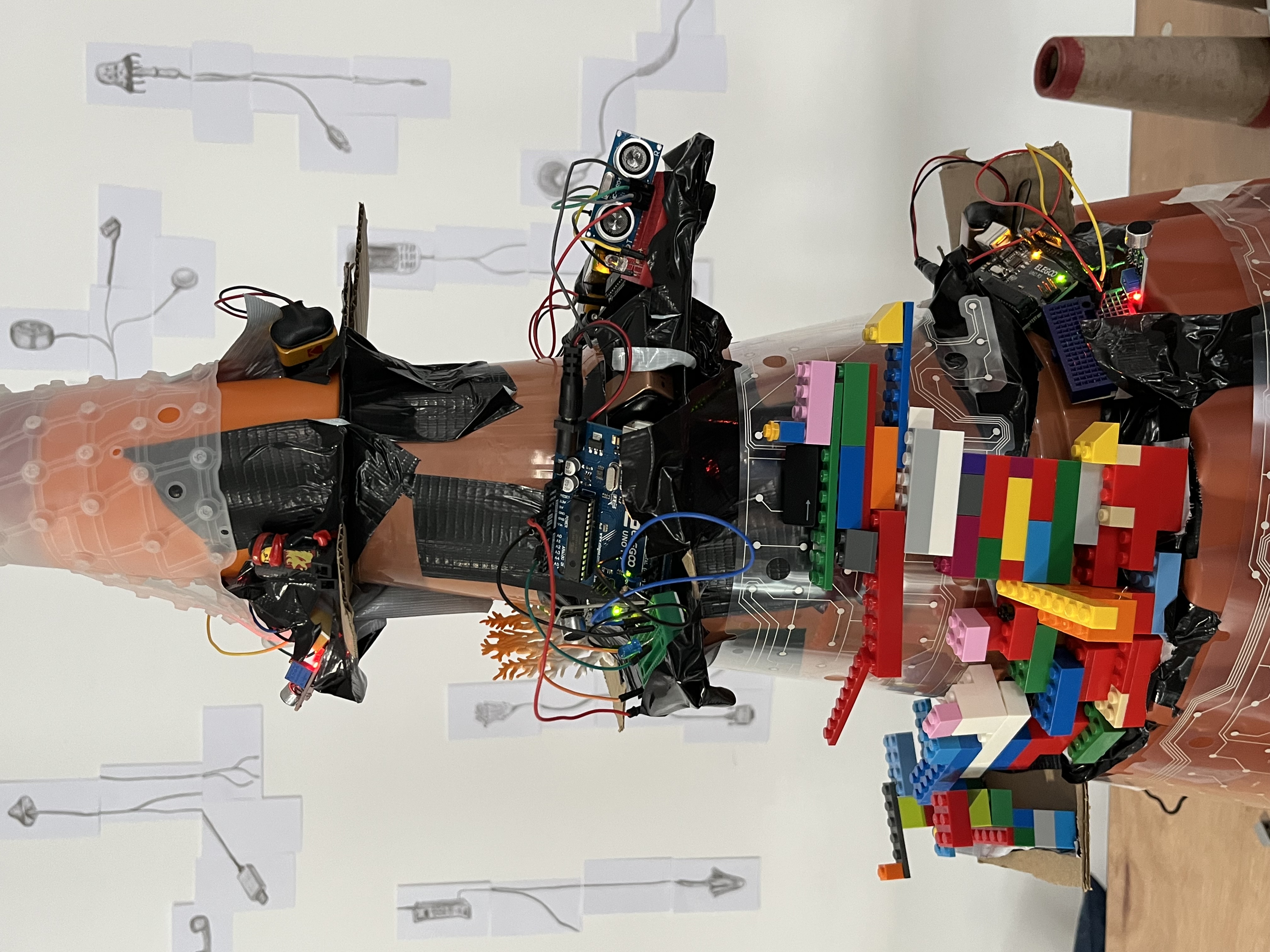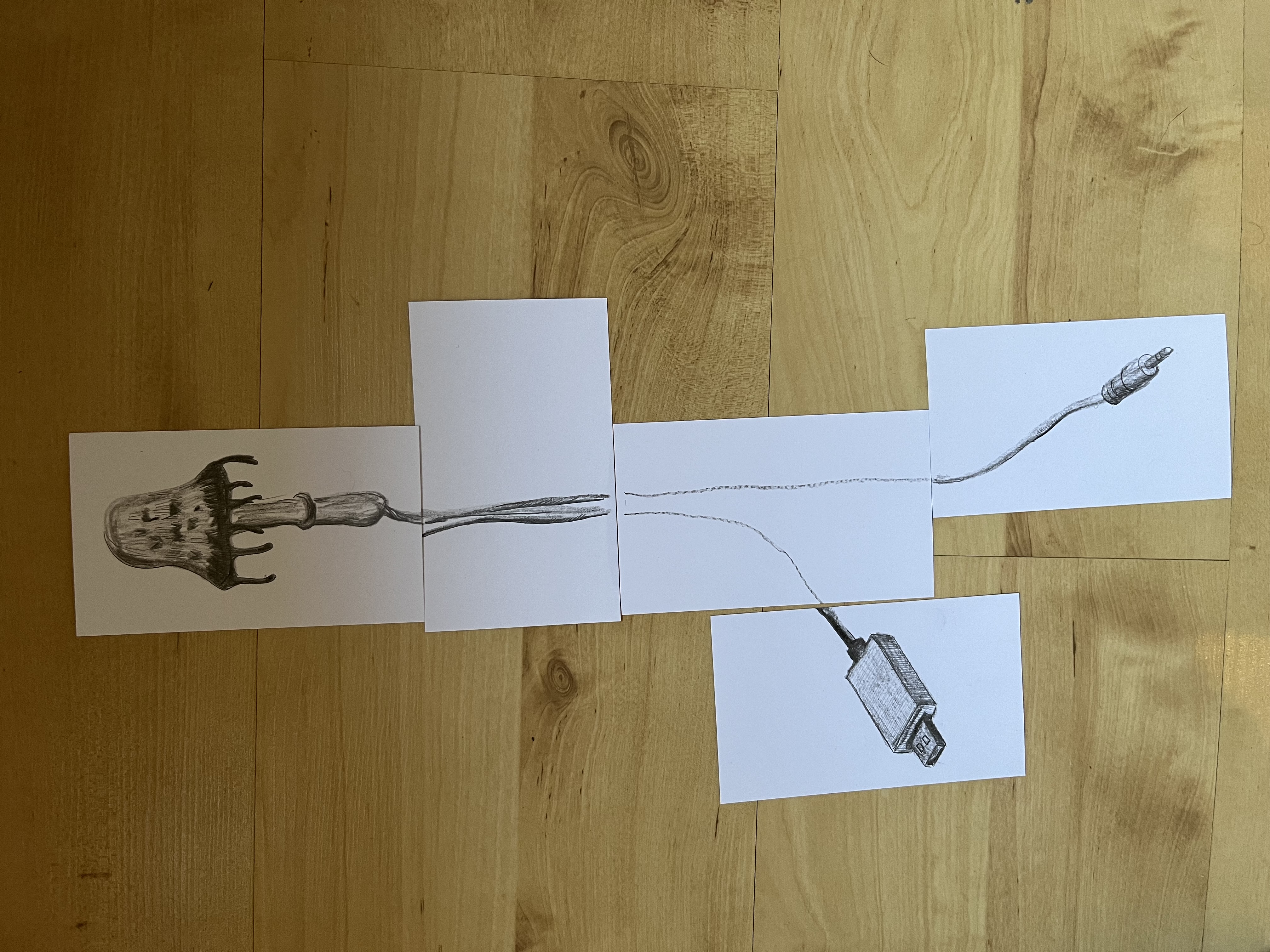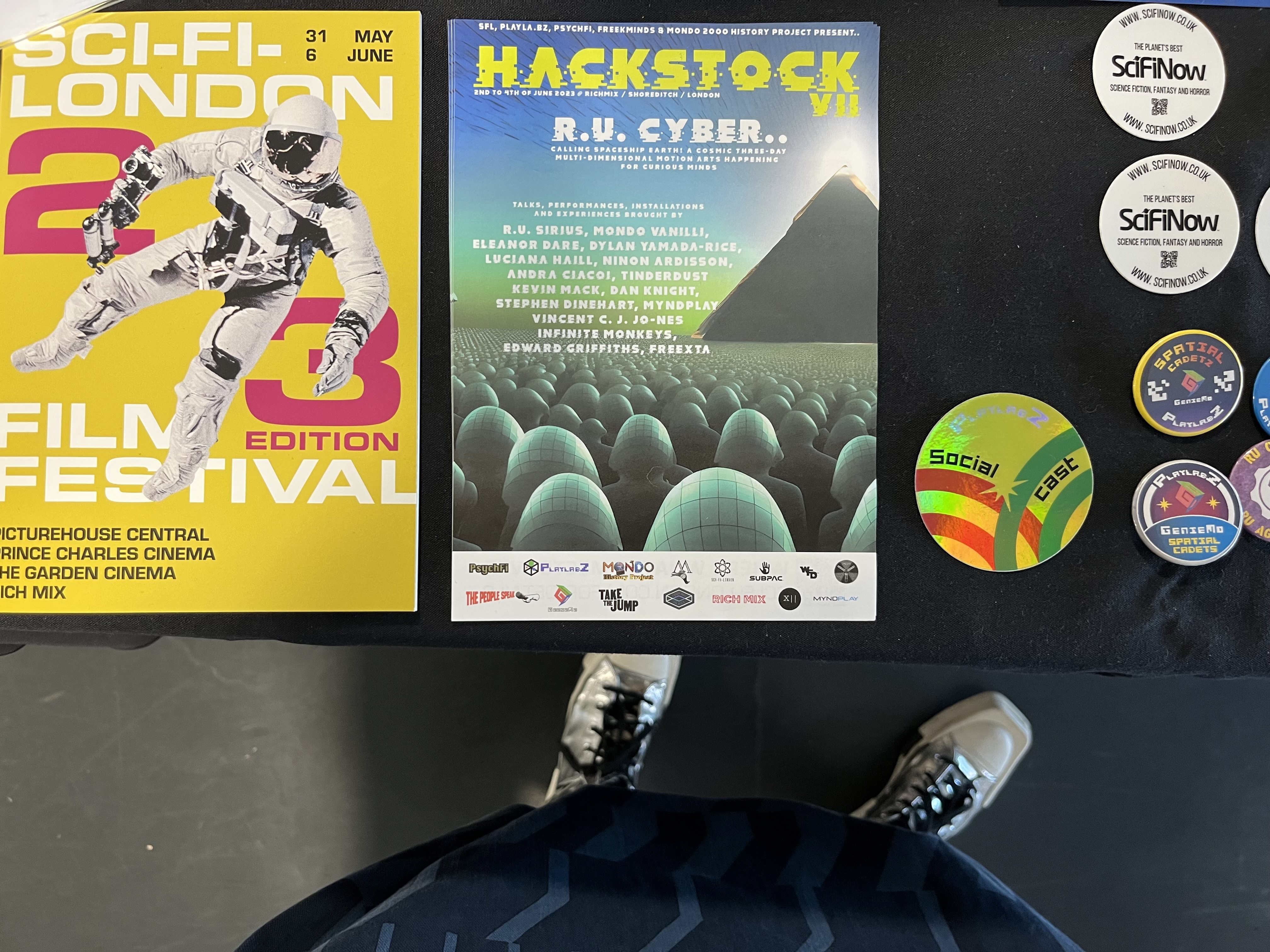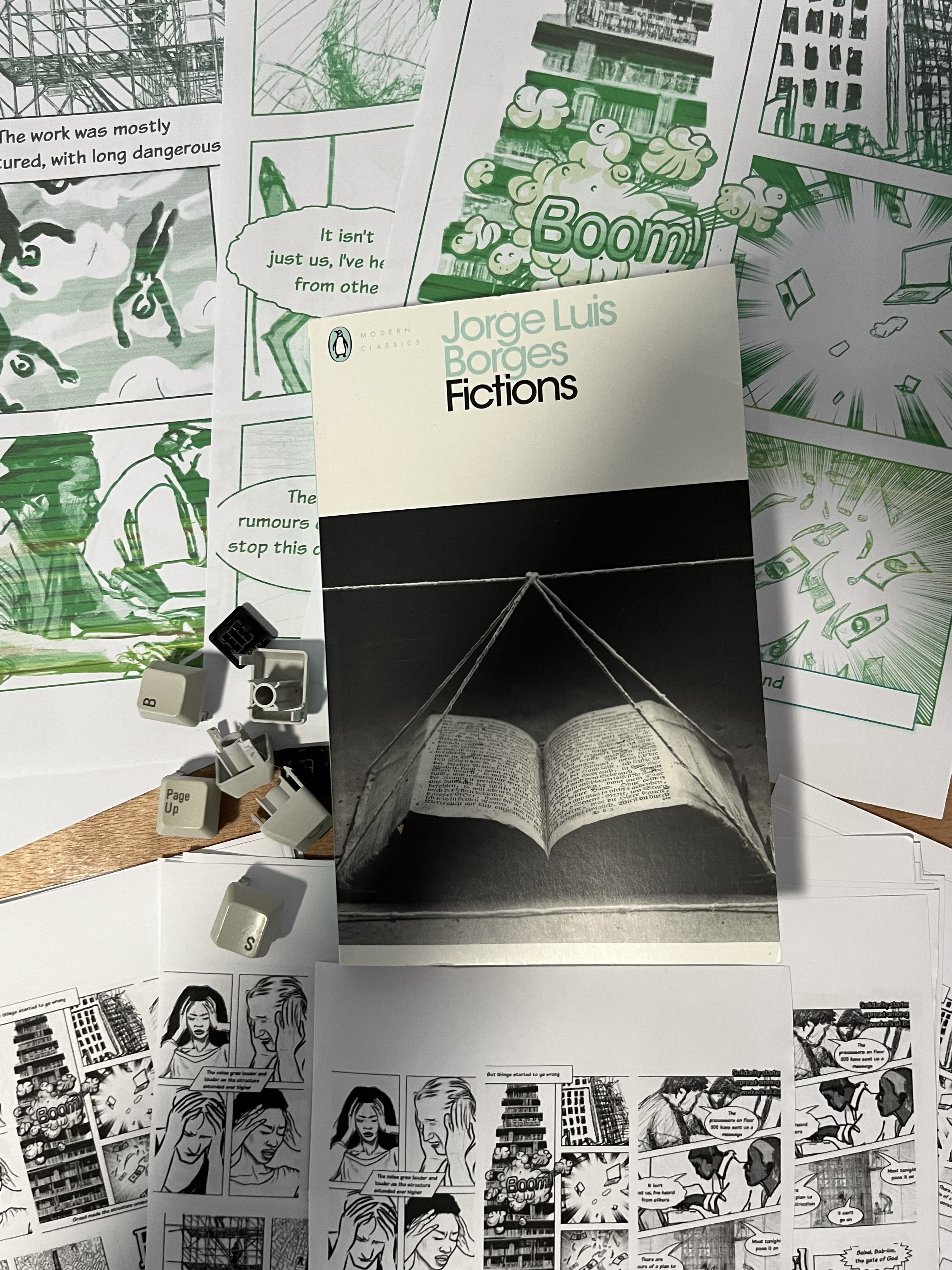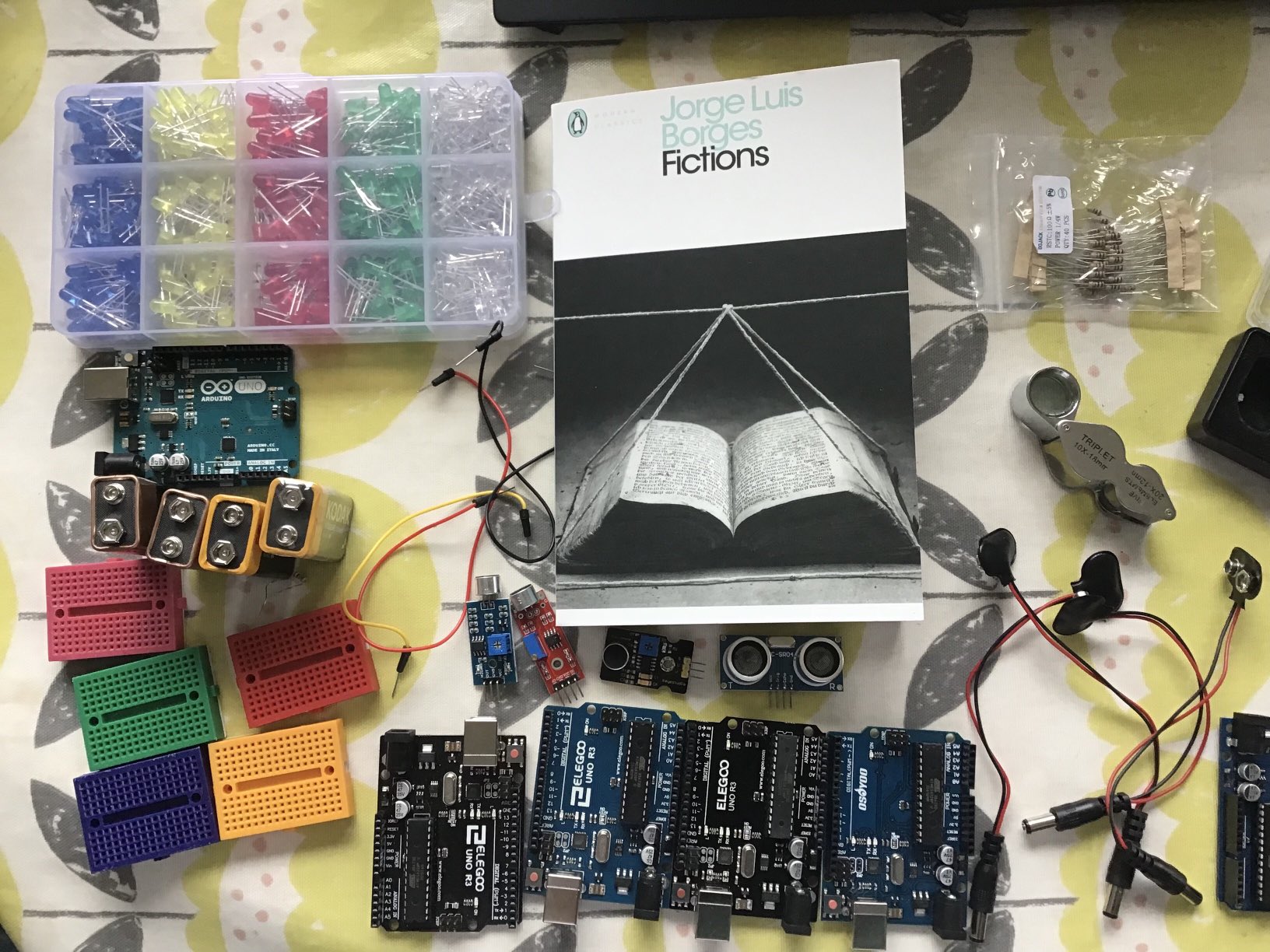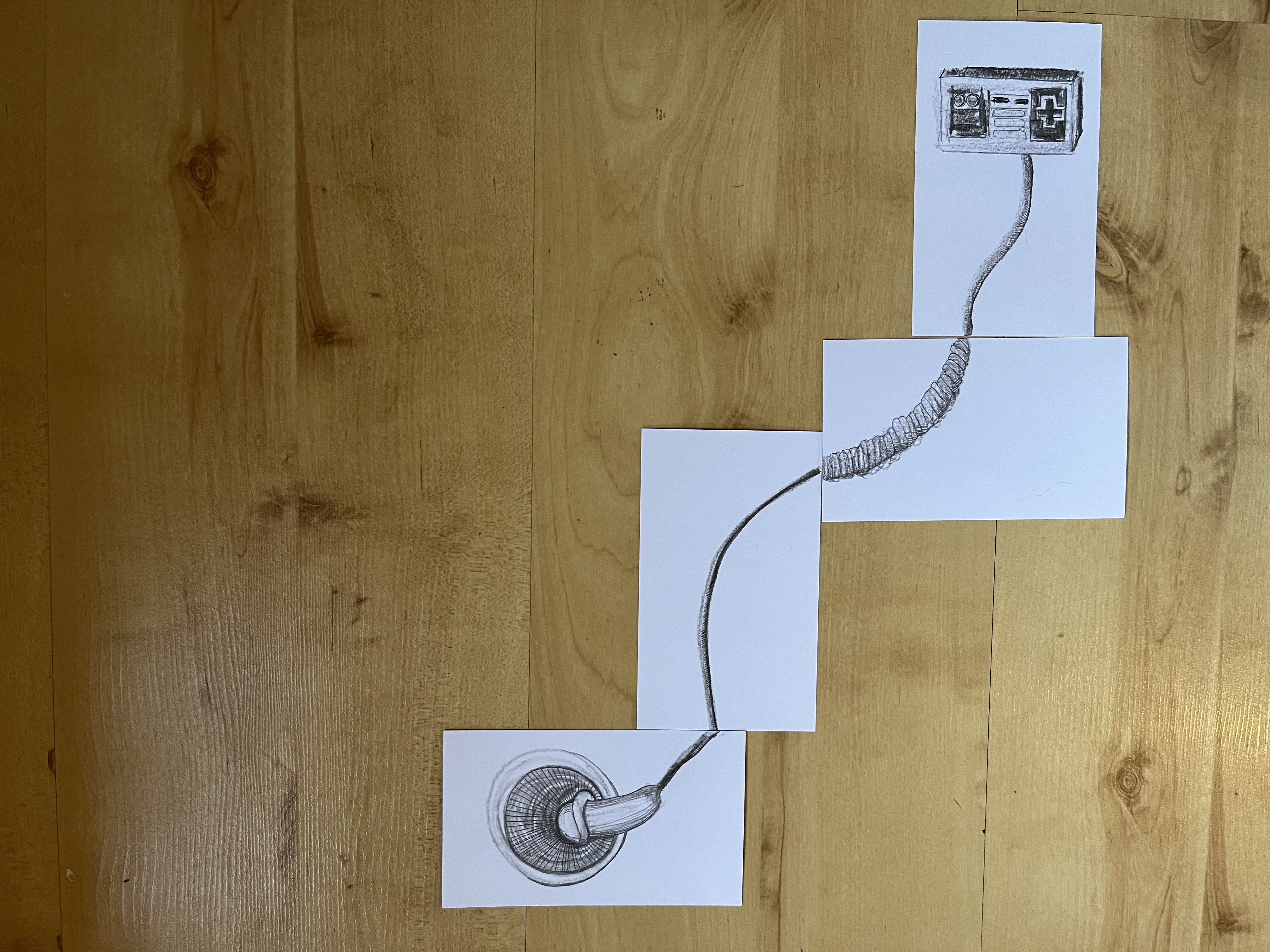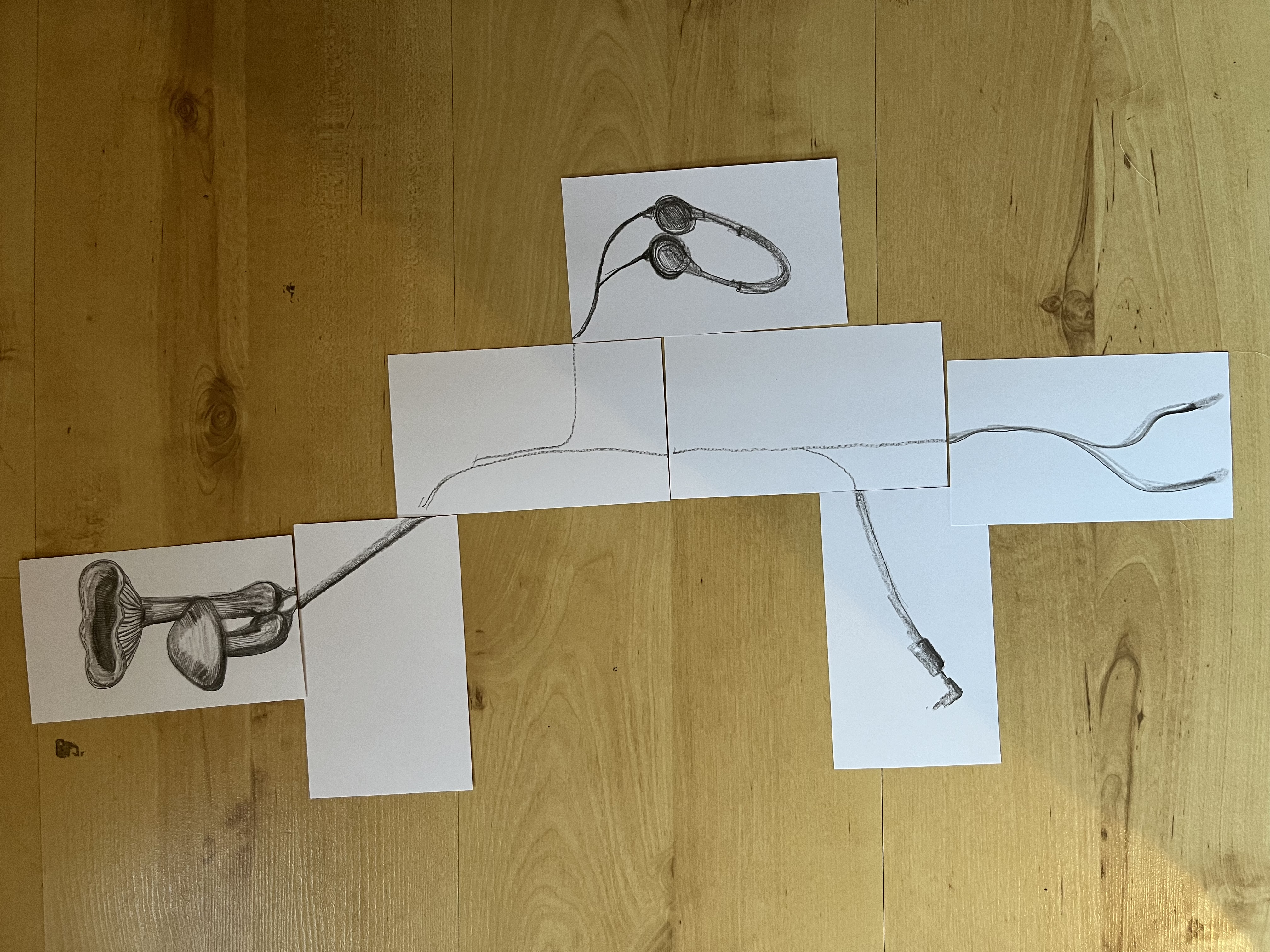 ---
Short Courses
---
Game Design
May 2023
Taught for Sphinx International Art Education
---
This short course looked at turning a well-known story into a game. Taught sessions included considering the interactive elements of the story, the possible role of ai in future gaming narratives and the production of a prototype of a game to share with the group. In doing so, you will be able to consider what happens to narrative when it changes to include interaction.
---
Storytelling
January 2022
Taught for Sphinx International Art Education
---
Stories are the fundamentals of what makes humans social beings and thus able to transform the world around us. It is also the basis of many types of art and design disciplines, including Communication Design, Games Design, Product Design, Visual Communication, Animation, Contemporary Art Practice and more. The short course provided an introduction to all aspects of narrative design, including understanding how to develop a narrative, explore its relationship to modes of communication (i.e., image, sound, audience interaction etc), materials and most importantly the audience.
---
Gallery
---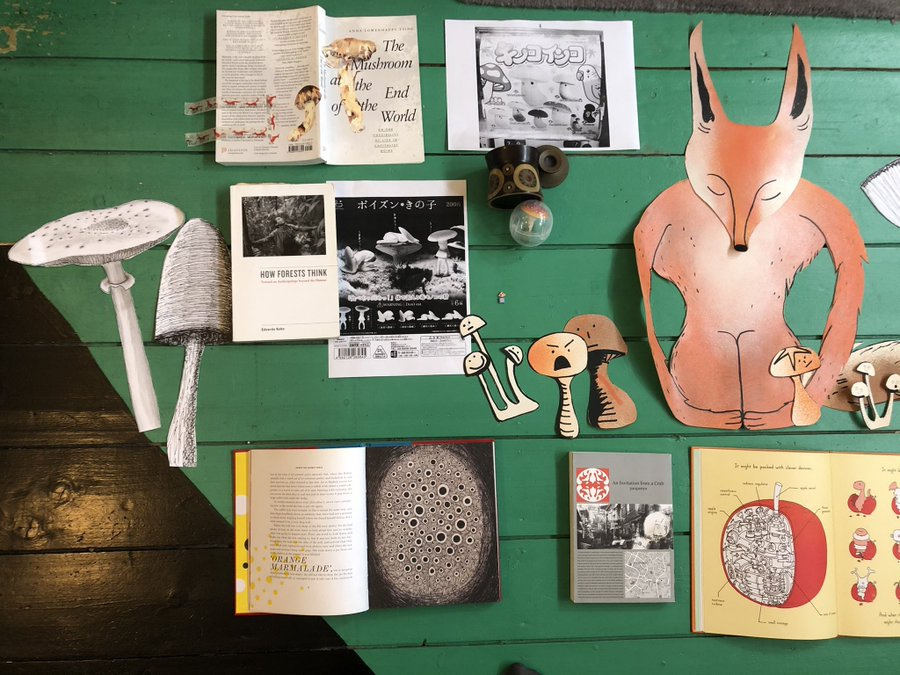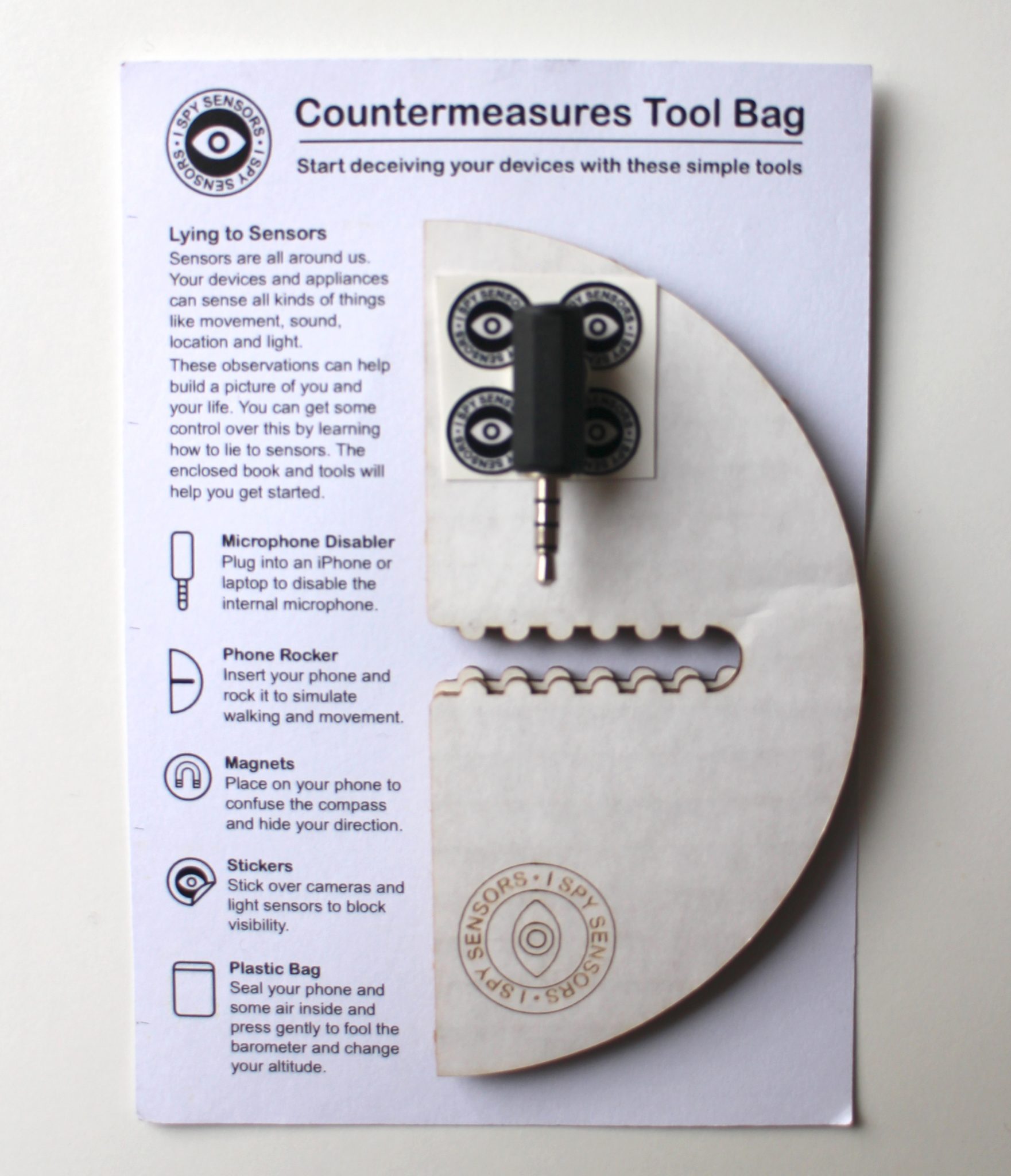 ---